Author Details ( * ) denotes Corresponding author

1.

*

K. Murugan, Assistant Professor, Department of Economics, Guru Nanak College, Chennai, Tamil Nadu, India (murugan.kaliappani@gmail.com)
The success of public expenditure depends on the government's efforts to ensure the effectiveness of the public expenditure with appropriate composition, but the major states in India failed to pay adequate attention. The objectives are the growth and trend of public expenditure in Southern States and to study the determinants of the growth of Public expenditure from 1990- 91 to 2013- 2014. In order to test trends in the revenue expenditure the tools namely panel testing have been applied for estimating the responsiveness of government expenditure to State Gross State Domestic Product (GSDP). The paper is divided into six sections. The first section is introductory in nature and the second discusses the various theoretical developments of public expenditure. Third section deals with objectives of the paper, fourth section deals with methodology. The fifth one provides the results and discussion, especially illustration of public expenditure, growth and composition public expenditure of southern states and lastly conclusions.
Keywords
Public expenditure; State finance; Economic growth; State gross state domestic product
Tussing, A. D., & Henning, J.A. (April 1974). Long run growth of non defense government expenditure in the United States. Public Finance Quarterly, 2(2), 202-222. Retrieved from https://doi.org/10.1177/109114217400200203.
Basu, A. (1995). Public expenditure decision making: The Indian experience. New Delhi, India: Sage Publications.
Fabricant, S. (1952). The trend of government activity in the U.S. since 1900. National Bureau of Economic Research: New York.
Rao, G. M (1981). Political economy of tax and expenditure determinants: A case study of four Indian States. New Delhi, India: Allied Publishers Pvt Ltd.
Hausman, J. (1978). Specification tests in econometrics. Econometrica, 46(6), 1251-71.
Bhat, S. & Patnaik, U.S. (1991). Political economy of public expenditure determination in Indian states. The Indian Journal of Economics, LXXI, Part IV(283), 419-431.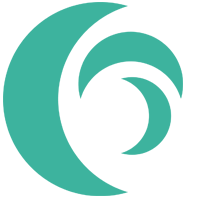 Abstract Views: 380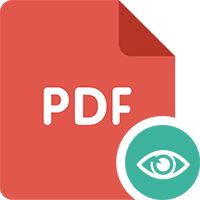 PDF Views: 19