Author Details ( * ) denotes Corresponding author

1.

*

Maya Kulhalli, Principal, BBA, Jain Degree College, Hubli, Karnataka, India (jaincollegehubli@gmail.com)
2. Deepak Nyamagoudar, Assistant Professor, MBA, Global Business School, Hubli, Karnataka, India (deepak@globalbschool.in)
Goods & Services Tax is a comprehensive, multi-stage, destinationbased tax on Goods & services that will be levied on every value addition. GST is recovered from the final consumer. All sorts of Indirect taxes like Excise duty, Service Tax, Octroi,Entry Tax, Entertainment Tax,Luxury Tax are merged under GST except a few taxes such as Basic customs duty, anti dumping duty, safeguard duty, property tax, stamp duty etc..GST system has come into the force on 1st July 2017 with the motto of 'one nation one tax' in India. And which is going to witness its impact on various sectors of the economy. This revolutionary tax system is dual structure model and avoids cascading effects.GST will affect all industries, which includes restaurant industry as well. The GST is going to affect the suppliers and service providers as well as the consumers of the Restaurant Industry.In the earliar tax system Hotel insustry was attracting the taxes such as VAT, Service Tax, Luxury tax, CST, Central excise etc.. But all these taxes are subsmed in to a singe tax under GST. Therefore there is a necessity to study the impact of GST on Hotel industry as well as on the consumers of this industry.This paper highlights the changes reflected in the hotel and restaurant industy due to transformation of old VAT and other tax systems in to the new GST system.The study is conducted in Dharwad District of Karnataka state.As this coastal district is the famous tourist and commercial centre, more restaurants and hotels are emerging in this area.
Keywords
GST; Hotel; Restaurant; COT; Input Tax Credit
Economy and Policy. (2015). GST India (2015) .

Deccan Herald. (2018, Mar 11).

Economics Times. (2017, Jul 02).

Garg, A. R. (2017). GST Ready Reckoner.

K, S. (n.d.). Impact of GST. ISSN: 2151-6219.

The Economic Times . (2018, Feb 18).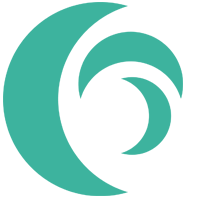 Abstract Views: 2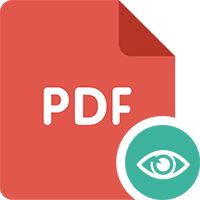 PDF Views: 25