Author Details ( * ) denotes Corresponding author

1.

*

Raju V. Vernekar, Faculty, BCA, GFGC, Dandeli, Karnataka, India (vernekarrv@gmail.com)
Purpose – The aim of this article is to study phone marketin rural Indian and exploratory study.
Research design – In this paper, exploratory study includes ratio analysis, historical trend analysis, using software tools,
judgmental forecasting, and cause and effect analysis
Findings – The result observed as subscriber growth in India will continue, driven by rural expansion, cheaper handsets, focus on Value-added Services and direct-to-consumer relationships will start emerging.
Research limitations – The data was collected by survey method, the inherent lacunae associated with this type of inquiry have crept into the study. However, the degree of discrepancy if any would be negligible as the estimates presented are in averages. The study is based on the secondary sources of data also and hence the accuracy of the results depends on the accuracy with which the data were generated.
Keywords
Rural Market; Market Adoption; Value-added Services; Smart Phone
Comprehensive Information on Cellular Phone Industry in India. (2020, 01 12). Retrieved from www.India-Cellular.com: www.India-Cellular.com

henshall., S. (2018). India World's Fastest Growing Mobile Market. IJM. Retrieved from 1. www. India World's Fastest Growing Mobile Market Stuart henshall.htm

http://www.rncos.com/Report/IM567. (n.d.). Retrieved from http://www.rncos.com

https://www.statista.com/forecasts/1146467/smartphoneusers-in-india. (2020, 0404) . Retrieved from https://www.statista.com

Jayadeep. (2019). A mobile revolution in rural India. Retrieved from Redif.com.

The APP in your Business. (2019, Mar 10). Retrieved from www.businessworld.in: www.businessworld.in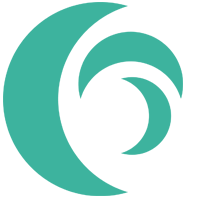 Abstract Views: 1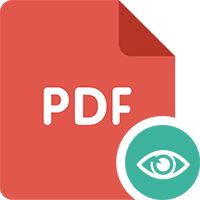 PDF Views: 24