Author Details ( * ) denotes Corresponding author

1.

*

Manoranjan Sharma, Chief Economist, Infomerics Ratings, Delhi, India (maverickranjan@gmail.com)
While the issue of negotiation has long been considered important in a variety of individual, group, societal and cross-country settings, this issue has acquired greater significance of late. This paper examines differing schools of thought and brings into focus the kind of cross-cutting strategic research done in this area. It highlights the basic principles of negotiation techniques and identifies strategies and sequential stages for effective negotiation. An attempt is also made to look at common mistakes in negotiation and place matters in perspective.
Keywords
.
Bazerman, M. H. (1986). Human judgment in managerial decision making. New York: Wiley & Sons.

Elfeinbein, H.A, J R, Elsenkraft N.,Shirako A. and Baccaro L (2008), " Are some negotiations better than others? Individual differences in bargaining outcomes." Journal of Research in Personality, 42.

Fisher, Roger and William L. Ury (1981). Getting to Yes: Negotiating Agreement without Giving In. Penguin Books, New York

Fisher, Roger. (1983). Negotiating Power: Getting and Using Influence, 27 AM. BEHAV. SCI. 149 as reprinted in Negotiation Theory and Practice 127, 128 J. William Breslin & Jeffrey Z. Rubin eds. 1991)

Lax¸ David A. and James K Sebenius. (1987). The Manager as Negotiator: The Negotiator's Dilemma: Creating and Claiming Value. Free Press, New York.

Schelling, Thomas C. (1980). The Strategy of Conflict (1980, Harvard University Press, Harvard.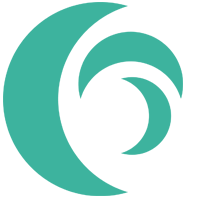 Abstract Views: 8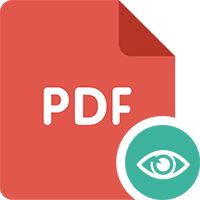 PDF Views: 104