Author Details ( * ) denotes Corresponding author

1.

*

Rakesh Kumar Pushap, Assistant Professor, Government College Palampur HPU, Palampur, Himachal Pradesh, India (pushp24feb@gmail.com)
Accumulation of previous year's public debt is termed as outstanding public debt and can be defined precisely as a burden on economy. Higher amount of outstanding public debt leads to debt servicing which implies expenditure made on interest payments and repayment of public debt. In Himachal Pradesh, outstanding public debt increased at the rate of 13.26 per cent and 13.99 per cent in pre and post reform period respectively. Present study covers a period of 35 years (1980-81 to 2014-15) which is divided into two broad heads i.e. pre and post reform period. To understand the debt burden of outstanding public debt, various indicators have been formulated and compared with National Level. Outstanding public debt as percentage to GSDP, which is one of the important indicators of the study, is quite poorly placed in Himachal Pradesh as compared to the national level. However, it was also found out that the state has achieved its targets regarding this ratio as recommended by 13th Finance Commission.
Keywords
Public debt; Himachal Pradesh; GSDP; Interest payment
Chowdhury, S. & Dasgupta, Z. (2012). Fiscal problem in West Bengal. Economic and Political Weekly, 32(13), 85-89.
Garg, R. C. (1993). India's external debt: Problem and prospects. Indian Economic Journal, 41(1), 49.
Kemal, A.R. (2001). Debt accumulation and its implications for growth and poverty. The Pakistan Development Review, 40(4), 263-281.
Modigliani, F. (1961). Longrun implications of alternative fiscal policies and the burden of the national debt. The Economic Journal, 71(284), 730-755.
Naidu, K. M. & Rao, G. C. (1975). Internal public debt: Debt policy of the governments of India. Indian Economic Journal, 23(5), 84-89.
Rao, G. C. & Reddy, G. R. (1980). States indebtedness to the centre. Eastern Economist, 75(24), 34-41.
Zaidi, A. S. (1997). Public debt reconsidered. Economic and Political Weekly, 22(15), 759-60.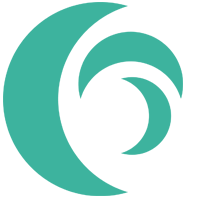 Abstract Views: 432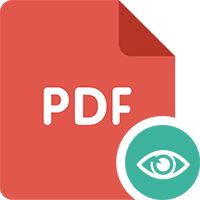 PDF Views: 42